Aerobics improves heart and lung functionality, as well as strengthens muscles in order to improve the overall physical condition.
Regular aerobics lessons strengthen heart and lungs, help maintain cholesterol level in the admissible range, tones muscles and burns fat and calories. Aerobics helps strengthening posture and bone durability in combined with weightlifting it prevents the occurrence of osteoporosis.
Supporters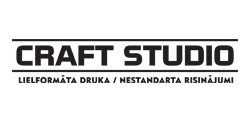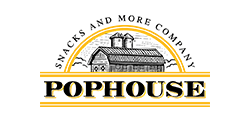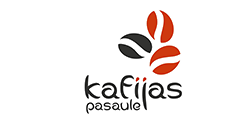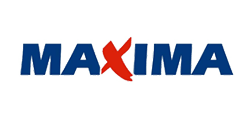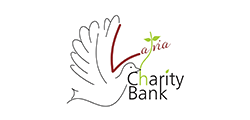 @dancebeatlv
Augustā piedāvājam dažādas meistarklases, dažādi treneri, viestreneri. Gatavojamies jaunajai sezonai.