Teaches Hip hop and RnB lessons. Loves dancing and gladly spends time dancing in the dance studio. Associated with dancing since early childhood. Participated in various projects and shows both as a dancer and as an actor.
Graduated from Long-Distance Learning School. Acquired a trainer's certificate in fitness this year. Interests – events and their organising.
Supporters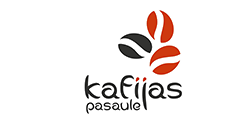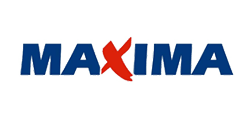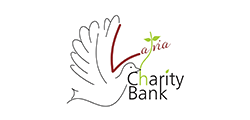 @dancebeatlv
Augustā piedāvājam dažādas meistarklases, dažādi treneri, viestreneri. Gatavojamies jaunajai sezonai.